Today, Best Buy's official eBay store has a huge selection of WD Easystore Flash Drives on sale for as low as $5.99. Shipping is free. These prices are matched on the main site, but you won't get free shipping there.
Store It Up Store It Up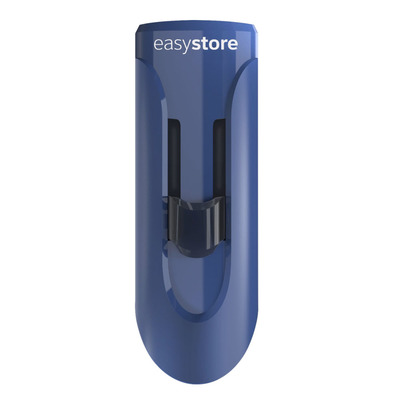 WD Easystore Flash Drives
This sale won't last forever! Act quickly if you're interested.
From $6
Whether your kid needs a flash drive for school or you just don't have one dangling from your keychain yet, these deals are definitely worth checking out. The flash drives on sale here today are exactly what the average person needs. Prices start at $5.99 for the 32GB option, though you may as well opt for double the storage with 64GB for $9.99. Finally, for all the space one could want, check out the 128GB option for $14.99. All of these prices are fantastic, but the deals are around for a limited time.
We may earn a commission for purchases using our links. Learn more.