Microsoft's new Game Pass Ultimate service just launched June 9. It's now available on Amazon, and you can get three months for $19.99 through Amazon's digital services. Normally, the service costs $14.99 a month, so you're saving about $25 using this limited offer. It's limited because you can only redeem it once per account per year. You can also just get your first month for $1, but the deals are mutually exclusive and $20 for 3 months is better value if you plan to play that long.
You can have it all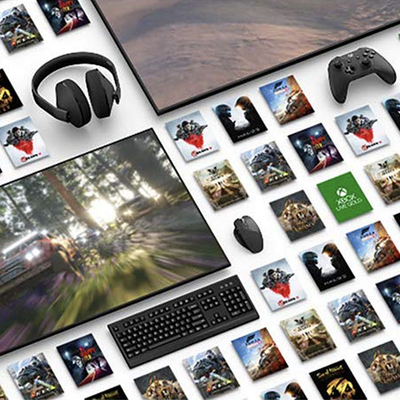 Microsoft Game Pass Ultimate with Game Pass and Xbox Live Gold
This new service from Microsoft includes Xbox Game Pass, Game Pass for PC, and Xbox Live Gold so you can play online.
$14.99 $45.00 $30 off
We're already big fans of the regular Game Pass, which was basically like a Netflix service for Xbox video games. Game Pass Ultimate keeps that and adds two more things: Xbox Live Gold and Game Pass for PC. Essentially, this is how you can play all the games you want and play them online. If you already have an Xbox Live account, diving into Ultimate will convert the time you've already paid for into Ultimate. Learn everything you need to know about Game Pass Ultimate and see all the games available for Game Pass for PC. The Game Pass adds new games all the time and will include new ones as they get released, like the upcoming Gears 5 or Ori and the Will of the Wisps.
We may earn a commission for purchases using our links. Learn more.