The D-Link COVR Whole Home Mesh Wi-Fi System usually costs $250, but today at Amazon you can save $100 off that cost, making your total just $149.99. Shipping is free as well. This 40% discount is a match of the best we've seen for this system.
Hide Your Kids Hide Your Wi-Fi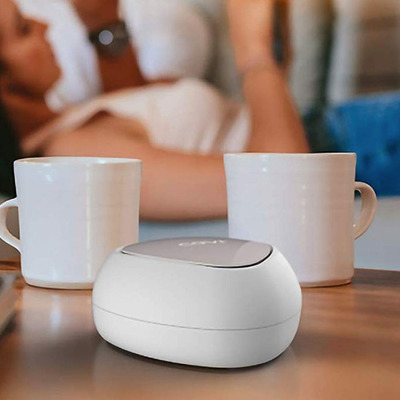 D-Link Covr Dual Band Whole Home Wi-Fi Mesh System
Save $100 on this easy-to-use kit and blanket your whole home in strong, stable wireless signal.
$149.99 $249.99 $100 off
The D-Link COVR comes with three routers that can cover an area up to 5,000 square feet in Wi-Fi. The dual-band system provides up to 1,200 Mb/s of throughput and includes advanced features like MU-MIMO tech, which helps in large homes that have multiple devices on the same network. Each router has two Gigabit Ethernet ports, too, for a direct, wired internet connection. The routers help you stay connected to one network no matter where you go by staying in constant communication with each other.
Setup takes only a few minutes. Simply plug in your COVR Points and set them up using the D-Link Wi-Fi app. The app gives you access to parental controls so you can do things like set schedules (no YouTube Kids during dinner) or manage devices (you're grounded for trying to watch YouTube Kids during dinner.)
We may earn a commission for purchases using our links. Learn more.