The Roku Express streaming media player is down to $24.99 at Amazon. Already one of Roku's least expensive and most efficient streaming devices, any discount on this thing is a good discount. It normally sells for $30. Earlier in the year we saw it drop to this price quite frequently, but it has only gone this low a couple times since February. Grab one while you can.
Media on a budget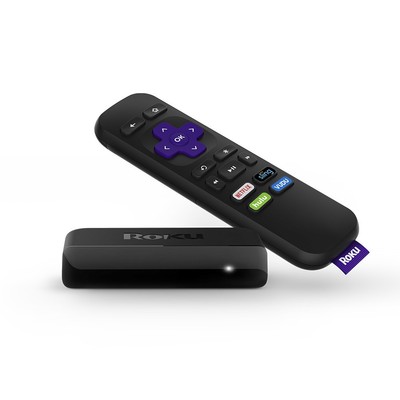 Roku Express streaming media player Amazon
Easy to setup, easy to use, easy binge watching. Plus, it's easy on the wallet.
$24.99 $30.00 $5 off
The Roku Express has the benefit of being extremely easy to setup. You just use the included HDMI cable, the intuitive remote and navigation, and get going almost as soon as you've received it. You'll get full access to Roku's content library of more than 500,000 movies and TV shows. It also has voice search across the top channels, and you won't have to pay any extra subscriptions for all of this. Download the free Roku mobile app and get access to private listening, voice search from your smartphone, and more.
We may earn a commission for purchases using our links. Learn more.