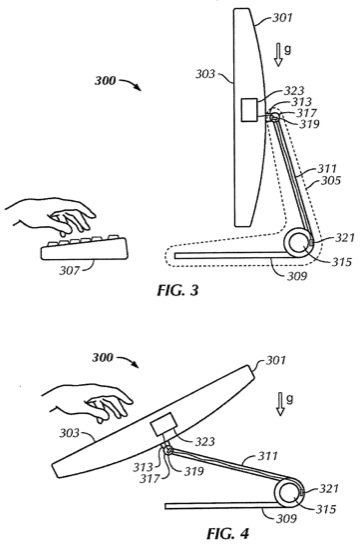 DigiTimes noted in a quick report that an executive from Sintek Photronics has denied to reports of shipping samples of touchscreen panels to Apple for testing in a possible touch-screen capable iMac device.
Barry Wu, VP and spokesperson of Sintek Photronics has denied reports that the company is sampling projected capacitive touch panels for Apple's iMac.
Rumors surfaced in the past week as well as a patent application that suggested that Apple maybe preparing some sort of touch-capable iMac device. It was unclear whether Apple was attempting to create a touch-capable Mac OS X device or just offer a product that would have an iOS layer on top of Mac OS X, enabling the computer to run both operating systems, simultaneously.