We've seen quite a bit of the infamous black iPhone HD between the leak to Gizmodo and the more recent out of Vietnam. Sticking with tradition, it seems Apple may be planning on offering the same black and white handset options but with a twist.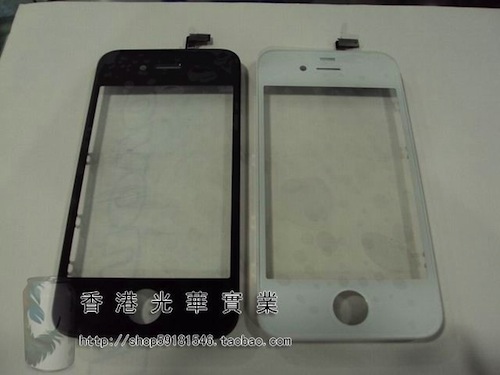 The latest leak out of a Chinese e-commerce site Taobao show an all white front plating, similar to that found on those iPhone HD leaks. A change from the 3G and 3GS, Apple may finally be carrying the white to the front as well. Still elusive is a white back plate for the next gen iPhone.
So which would you prefer? Have you been dreaming of an all white iPhone? Let us know in the comments!
[Via MacRumors]