Apple's Mac Mini is one of the most affordable ways to find yourself with a new Mac, and thanks to a sale at Amazon, you can save $100 on its purchase. Featuring a 3.6GHz quad-core Intel Core i3 processor, this entry-level 2018 Mac Mini is now down to $699, a return to its lowest price ever there.
Mac-nificient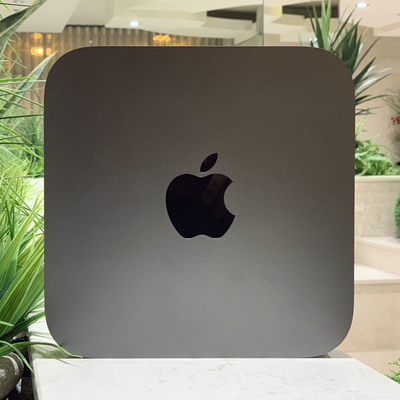 Apple Mac Mini (2018, 3.6GHz quad-core Intel Core i3 processor, 128GB)
Now $100 off, this 2018 Mac Mini can get you into the Apple ecosystem for much less than most other options.
$699.00 $799.00 $100 off
This version of Apple's Mac Mini features 8GB RAM, a 3.6 GHz Intel Core i3 Quad-Core processor, and a 128GB SSD. Its memory can be upgraded to 64GB, plus it includes several ThunderBolt 3 ports, an HDMI port, two USB-A ports, and Bluetooth 5.0, along with Intel UHD graphics 630. This model runs macOS Mojave and will be able to be upgraded as future software becomes available.
Next, you'll want to make sure you have all the peripherals needed to use the Mac Mini; it stays affordable by leaving them out, after all. You can really go with any Bluetooth keyboard and mouse, though Apple's Magic Keyboard and Magic Mouse 2 are some of the best choices to pair with it. You'll also need a monitor, and there are plenty of inexpensive options on Amazon to ensure your setup stays below $1,000.
We may earn a commission for purchases using our links. Learn more.