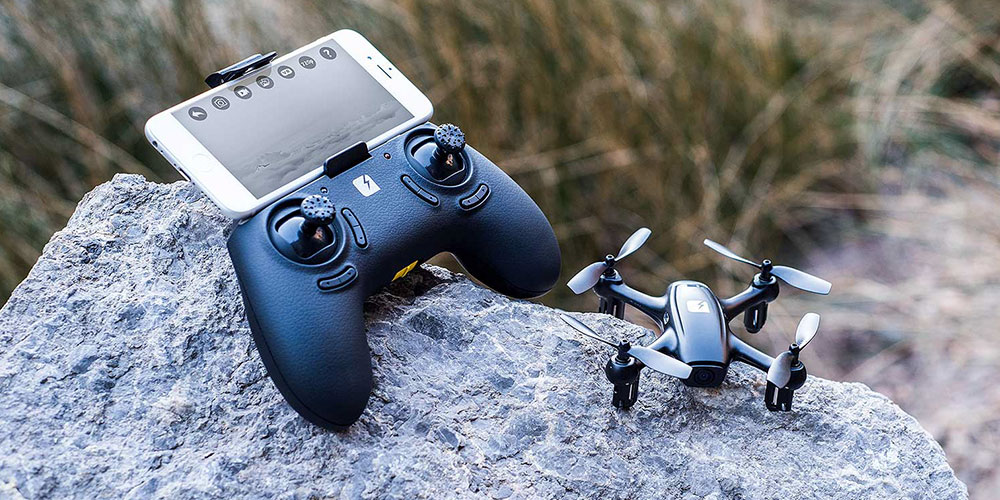 Drones are sweeping the nation; yet not so much in the terrifying, the-apocalypse-is-upon-us kind of way that one might expect. Instead, tons of amateur flight enthusiasts and pro photographers are using drones for endless, harmless fun. Now you can get in on the action with one of the coolest, most clandestine drones around with the Fader Stealth Drone for just $99.
There's really not a lot this drone can't do. Rigged with a a super powerful HD camera that records incredible 720p views in real-time, the Fader Stealth Drone is capable of auto takeoffs and landings and comes equipped with a 6-axis flight control system with adjustable gyro sensitivity. It can even do aerobatic flips at the flick of a button.
Whether you're a drone pro or just starting out, the Fader Stealth Drone will provide hours of entertainment for just $99. That's over 20% off its regular price.