by July 24, 2017July 24, 2017 4:30 pm PST
|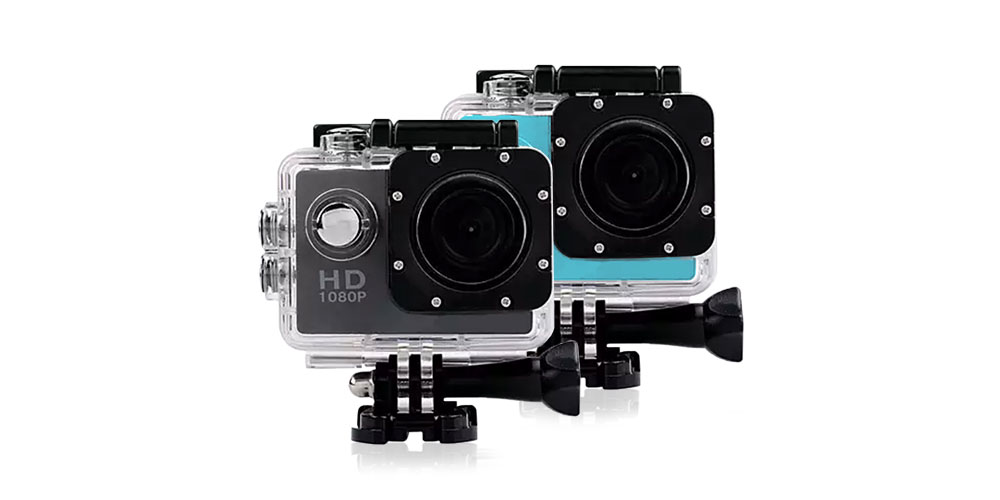 GoPros are great, but because of all the hype, their prices are wildly inflated. Most people want a simple, reliable, and powerful action camera they can take on adventures without breaking the bank. And that's exactly what you get with this HD Wide Angle Waterproof Action Cam, available for over 70% off at just $39.99.
These compact and dynamic cameras allow you to capture intense action shots in stunning clarity. Featuring 1080p recording (with the option to film in loops or capture high-quality photos with the 12MP lens), these action cams are jitter-free, super durable, and utilize a wide-angle lens for better captures.
And since they're waterproof at depths of up to 30 meters, they're the perfect travel accessory for underwater enthusiasts.
Do away with all the needless frills of expensive action cams and pick up an HD Wide Angle Waterproof Action Cam for just $39.99–that's over 70% off.
---