by July 23, 2017July 23, 2017 2:00 pm PDT
|
Last weekend, professional gamer Ryota "Kazunoko" Inoue chose Cammy for a bout during EVO 2017's Street Fighter V finals. The match was aired on ESPN, and that broadcast meant that Kazunoko had to make a costume change.
Inoue initially picked Cammy's default costume, which has the combatant in her standard thong. ESPN saw it and asked Kazunoko to make the change. Kotaku caught the moment Kazunoko was told to hit the character select screen and change Cammy's outfit.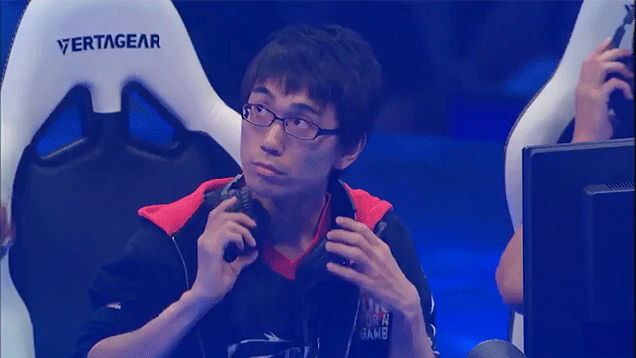 Here we have pro gaming hitting mainstream TV, and that brings with it some challenges. Cammy's default costume really isn't all that revealing when compared to what else is out there in some games that will get the TV treatment.
Will this cause game makers to pull back on their costume creation choices? Or, will ESPN, Disney and the like make players agree to certain outfit choices ahead of time?