by July 21, 2017July 21, 2017 5:30 am PDT
|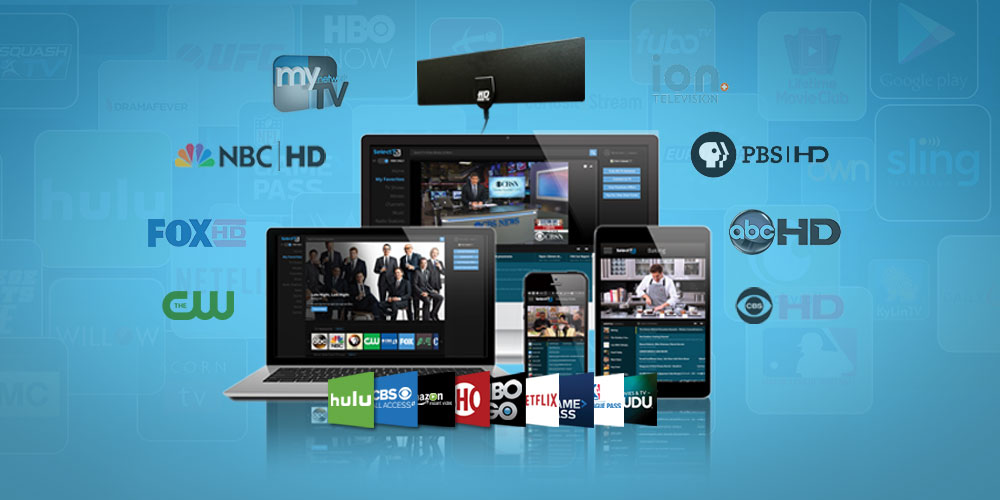 Cable television is dying. As more and more shows and movies move to on-demand streaming services, fewer and fewer people are relying on costly and ineffective cable companies to deliver their favorite entertainment. Cut that cable once and for all with these Ultimate Cord Cutting Kit Subscriptions, available for just $19.99. You'll even get an HD TV Antenna to boot.
With this kit, you'll have unlimited access to the world's largest entertainment library, featuring a SelectTV subscription, an HDTV digital antenna, and nine free months of premium services including HBONow, Showtime, Netflix, Hulu, CBS All-Access, SlingTV, and Amazon Prime Video. That's over 400,000 TV episodes, 100,000 movies, and 2000 live channels–all delivered to your TV without having to deal with a cable company.
Take that final leap into the future of entertainment by cutting the cable and grabbing the Ultimate Cord Cutting Kit Subscriptions for just $19.99.
---