by July 13, 2017July 13, 2017 4:00 pm PST
|
Wires are becoming a thing of the past–and understandably so. They're cumbersome, easy to forget, and become annoying tangled. These XVIDA Magnetic Charging Kits are available for both the iPhone and the Samsung S8, and offer a new, more effective and stylish way to keep your phone charged. They're currently over 20% off.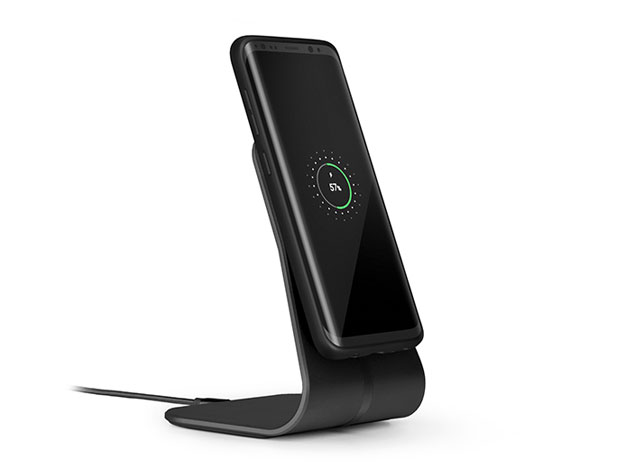 These charging kits are as practical and efficient as they are sleek–delivering a charge just as fast as an old school cable, but with all the added flexibility and benefits of a wireless charger. They feature a magnetic interface which locks your phone into position using a slim XVIDA case, allowing you to use your phone in an upright position while freeing up your desk space.
Give your phone a new and more convenient charging experience with these XVIDA Magnetic Charging Kits. Both the iPhone and Samsung versions are currently available for over 20% off.
---