by August 25, 2010August 25, 2010 12:25 pm PST
|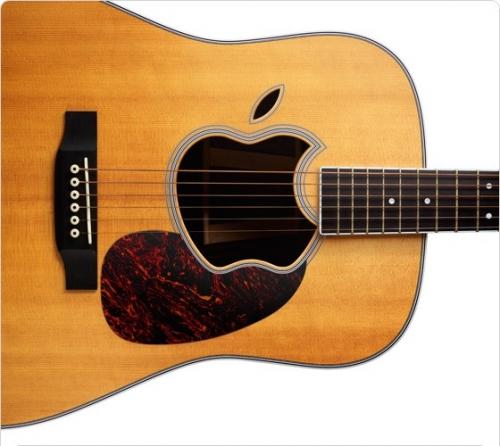 Reports from Engadget are indicating that Apple has issued media event press invitations for an event being held on Wednesday, September 1st in San Francisco.  This event is scheduled to begin at 10:00 AM Pacific Time.
Many rumors currently point towards updates to their iPod line, including a possible FaceTime-featured iPod touch.  As well, many are speculating of an introduction of a redesigned Apple TV set-top box, reportedly named "iTV", at $99 with cheap TV show rentals of as low as 99¢.
Of course with Apple, details are very vague but one thing you can be sure of is that we'll have an extensive team covering the event, so stay tuned to TechnoBuffalo for the latest.
---